High Accuracy Torque Transducer Products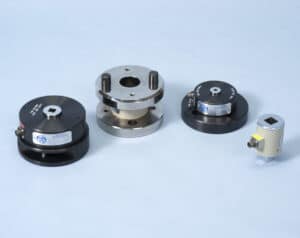 A torque transducer designed and manufactured by A.K.O. Inc. provides state-of-the-art accuracy. These advanced designs are easily mounted in our Torque Wrench Calibration Systems and adapt to a variety of torque applications.
What is a Torque Transducer?
A torque transducer is designed to convert mechanical torque into an electrical signal, providing an accurate reading from a torque tool. An A.K.O. torque transducer has the highest accuracy in the Torque Calibration industry at 0.1% of reading. Our transducers are available in several form factors. In addition to our standard form factors listed below, A.K.O. can work with our customers to design and build a torque transducer tool to meet their requirements.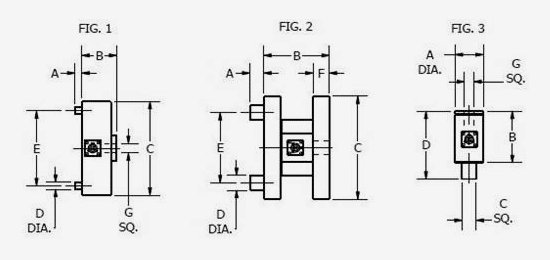 Available Torque Transducer Models
Our torque transducer products provide superior reliability and precision. View our models below.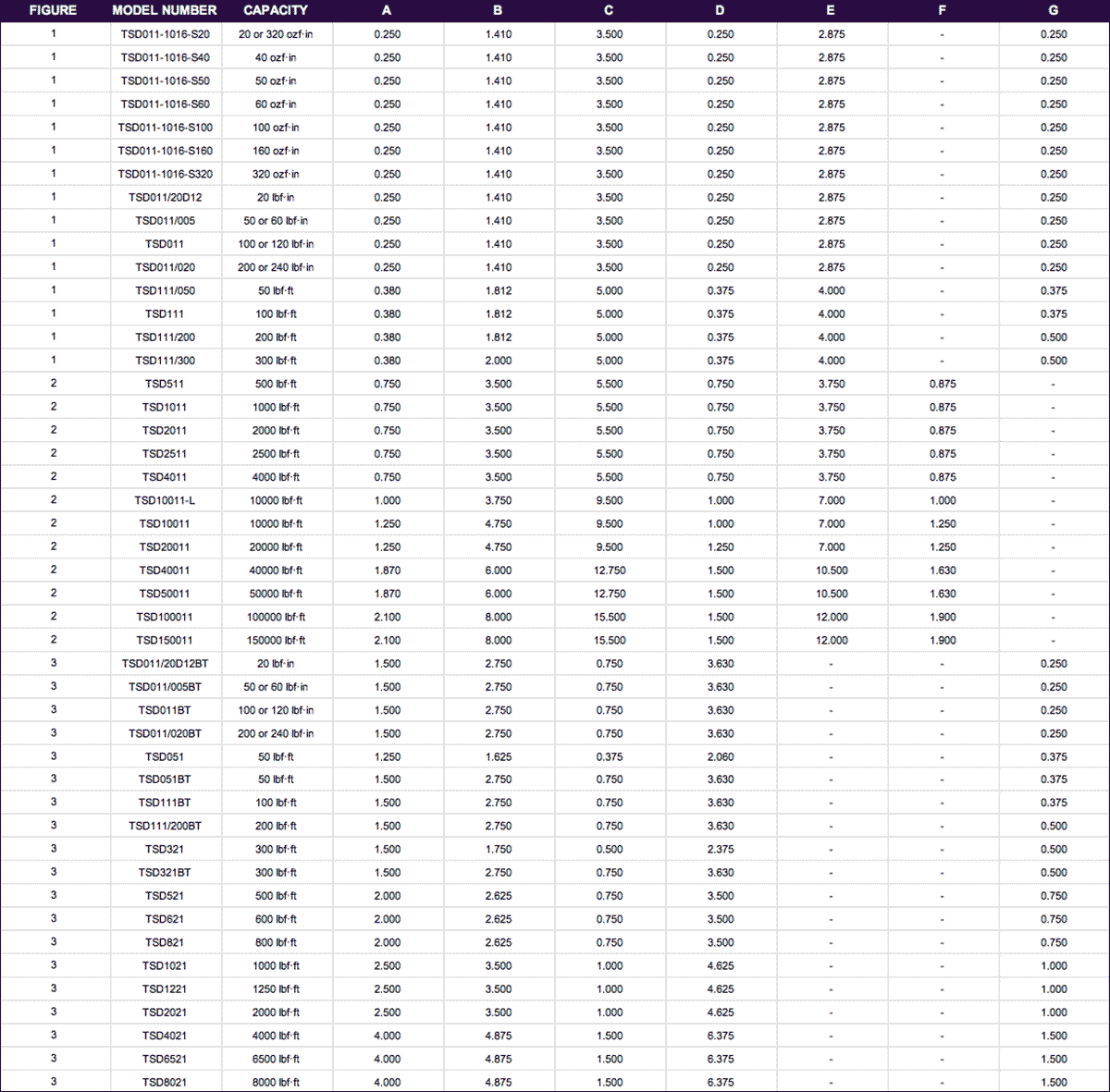 All measured dimensions given in inches.

Please contact the AKO sales team in Windsor, CT to discuss your specific application.
A.K.O. has a torque transducer tool to meet your unique needs. Contact our experts to discuss our torque calibration solutions and services or if you have questions about our torque transducer models.
Additional Information
Reads in both Clockwise and Counterclockwise directions.
Machined from Hardened Alloy Steel
Plated to prevent corrosion and rust.
Rugged transducer design and military-style connector
Integrates with TSD6500 digital indicator
Rated Capacities from 20 ozf·in to 150,000 lbf·ft
Accuracy of 0.1% of reading from 10% to 100% of capacity and ±1 least significant digit from 0 to 10% of capacity
Standard output of 3 mV/V with other outputs available
Low hysteresis of 0.01% Full Scale. (Non-reversing)
Non-linearity of 0.02% Full Scale
Non-repeatability 0.01% Full Scale
Operational Temperature Range of 0 to 150°F
Temperature effect on ZERO 0.04% of rated output/95°F
Safe Overload up to 125% of Transducer Capacity
Excitation voltage of 10 VDC (15 VDC Max.)
Typical bridge resistance of 350 or 700 Ohm