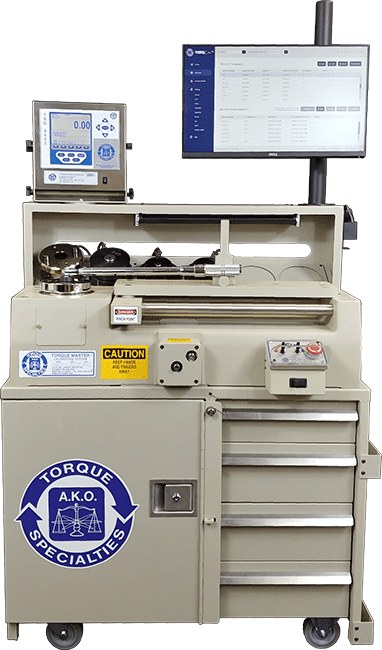 Click Wrench Calibration Systems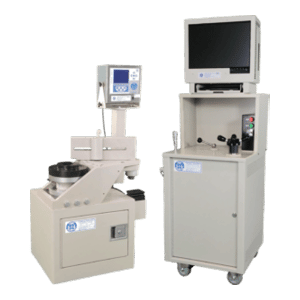 Hydraulic Wrench Calibration Systems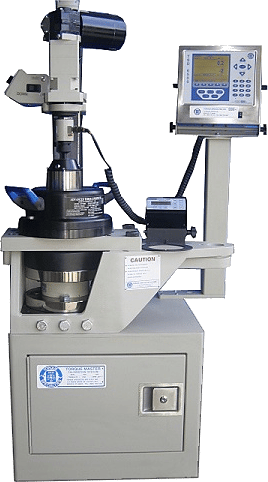 Multiplier Torque Calibration Systems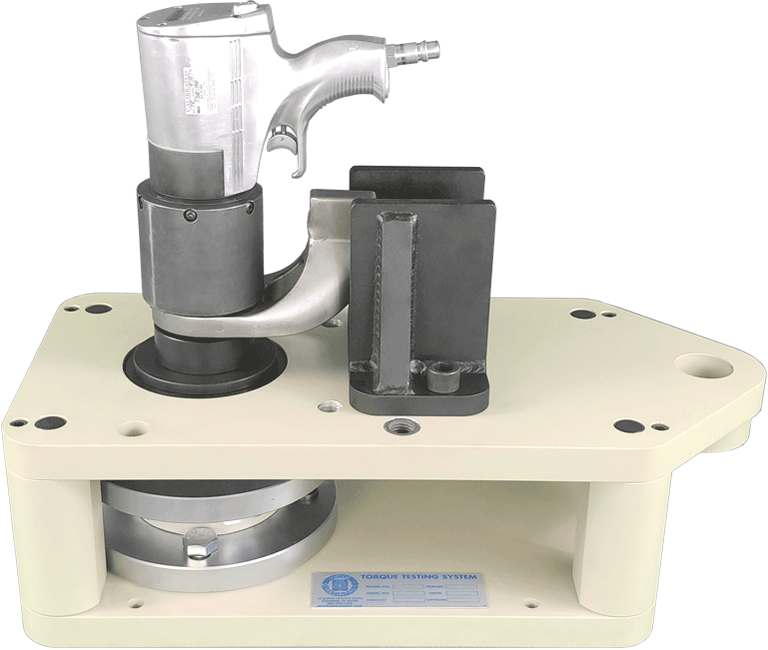 Pneumatic/Electric Torque Wrench Calibration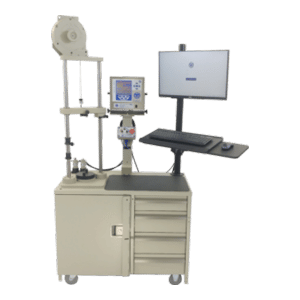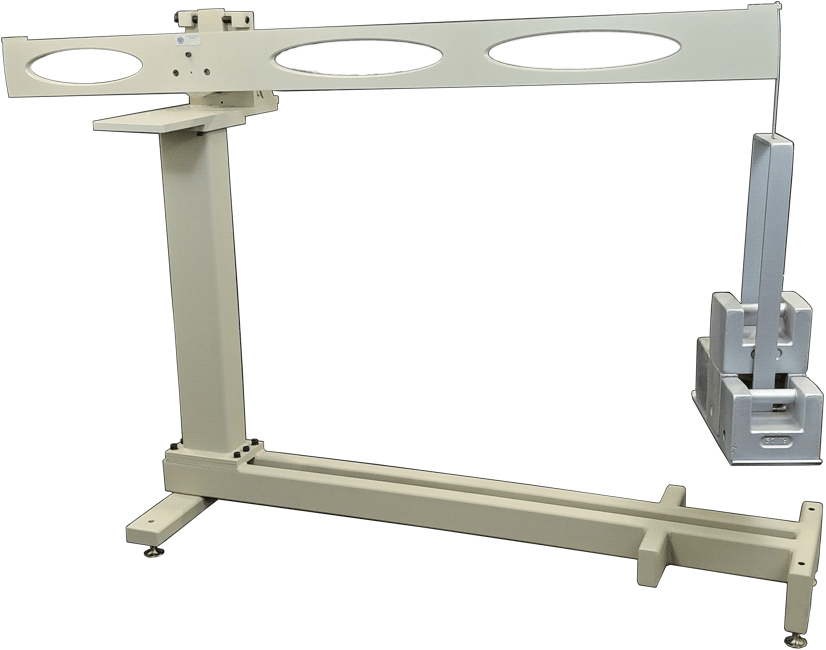 Transducer Calibration Systems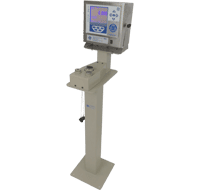 Torque Verification Stands
Superior Reliability: Torque Measurement Products
Unrivaled accuracy and speed, available as manual and automated systems for all torque wrench models and types.
For rapid, precise measurement of hydraulic wrenches with any output drive configuration up to 150000 lbf-ft.
Exact ratio measurements at unparalleled speed using dual torque transducers driven by a rotary actuator.
Quickly calibrate rotary torque tools with realistic joint simulation and robust reaction structures.
Our full-rotation, digitally-controlled systems can test a variety of fastener types in a wide range of sizes.
Complete deadweight calibration of torque transducers with capacities up to 20000 lbf-ft and the highest accuracy in the industry.
Ensure production efficiency with pre-application tool verification directly on the shop floor backed by transducers accurate to 0.1% of reading.
Contact Our Experts
Custom Solutions
For Unique Needs
Often imitated,
Never duplicated.

A.K.O. torque calibration
systems and services
set the standard for
quality and excellence.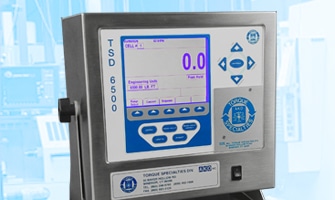 Indicators & Accessories
Accurate indicators, transducers, software, and more to assist with precision torque tool calibration.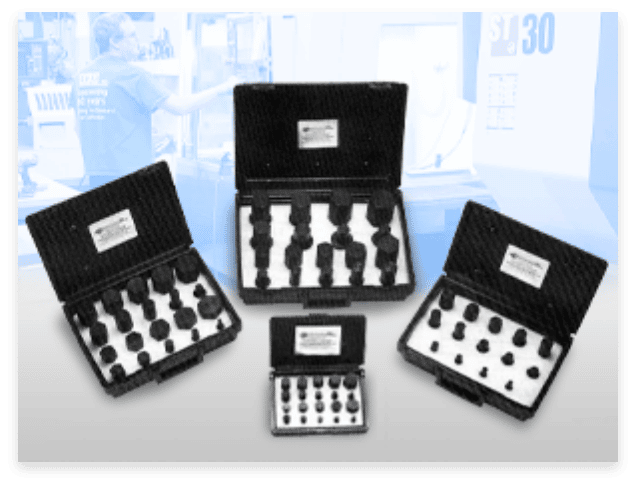 Adapters, Plates & Bushings
Easy-to-use and can pair with our various systems for torque tool calibration you can rely on.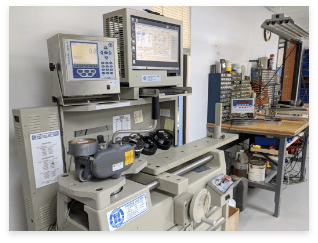 Calibration Lab Services
Using internally developed specialty torque calibration equipment, we offer trusted torque wrench calibration and calibration services with the highest capacity in the industry.